How to Find Charities Near Me?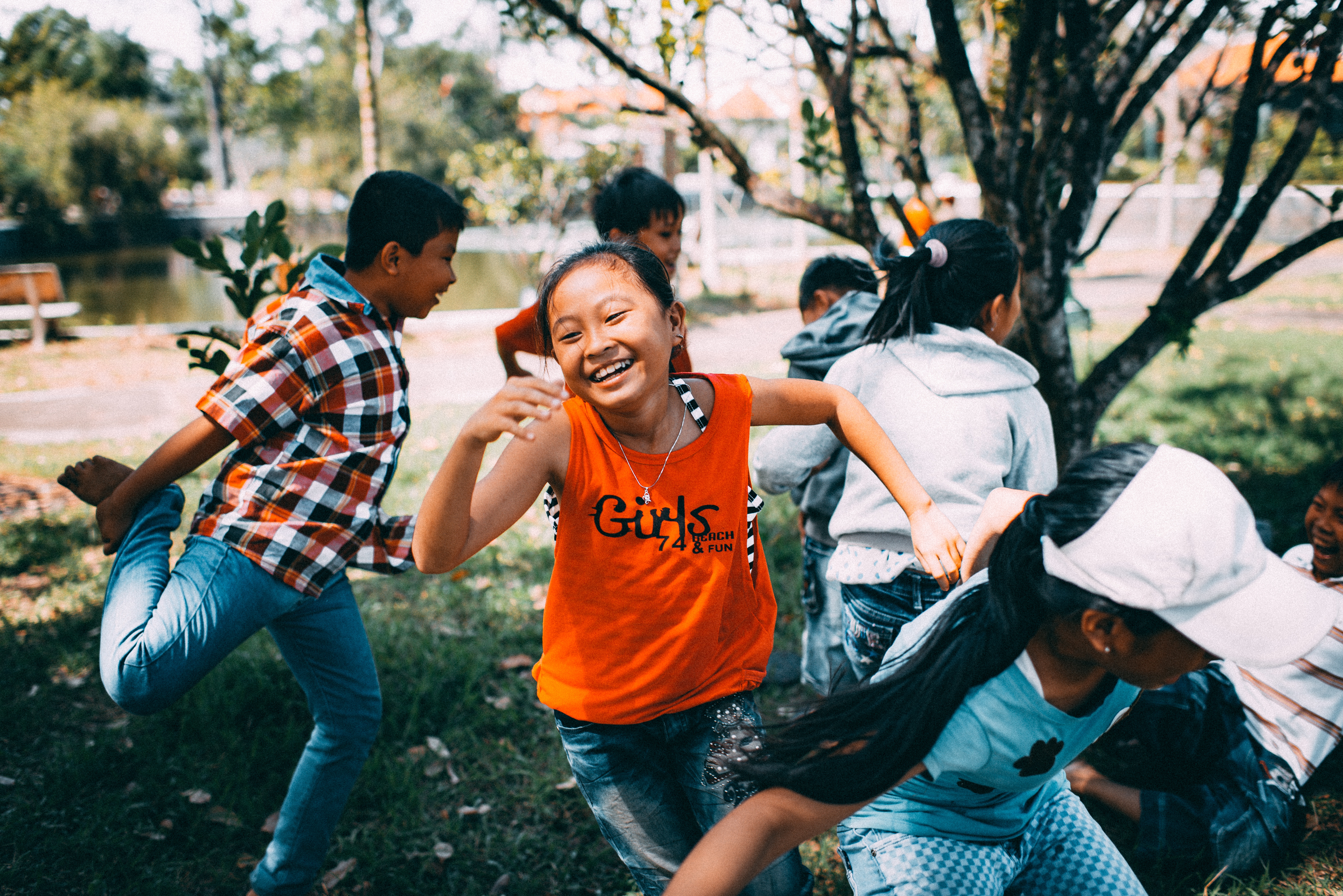 While it feels great to support a charity in any way, there is something special about making a difference through local charities in your own community. Helping a local charity can mean going beyond a one-time donation and getting to know your community on a deeper level. You might also gain a better understanding of the organization and its mission.
Our local charities list makes helping easy
If you'd like to get involved with local charities, you might be wondering, "What is the best way to find charities near me?" With over 80,000 registered charities in Canada, there is certainly no shortage of organizations to help.
This charity directory will help you find the best charities to donate to or become involved with nearby. It lists eight well-known and top-rated nonprofits that have branches across Canada. It also shares resources that can help you find additional local charities and ways to give back.
1. Food Banks Canada
Food Banks Canada collaborates with food banks across the country and provides leadership to prevent hunger in Canada. The national organization food banks, food agencies, and provincial associations to relieve hunger at the local level. Take a look at Food Bank Canada's food bank locator to find a local branch where you can help.
2. Canadian Cancer Society
The Canadian Cancer Society is the only national charity that supports all Canadians living with cancer. Their comprehensive approach funds groundbreaking cancer research, provides support services to help people better manage life with cancer, advocates for healthy policies, and offers information and resources about cancer. 
3. SickKids
SickKids hospital, affiliated with the University of Toronto, is Canada's largest centre dedicated to improving children's health. They are focused on child and family-centred care, funding innovative health research, teaching and educating health-care professionals, and advance paediatric care in Ontario. 
4. True North Aid
True North Aid provides practical humanitarian assistance to ensure the dignity and health of Indigenous people. Through reconciliation and education they raise awareness and promote an understanding of the tragic history of non-Indigenous/Indigenous relations in Canada, helping us to understand why we find ourselves in this present situation.
5. The Canadian Red Cross
The Canadian Red Cross is part of the largest humanitarian network in the world dedicated to improving the situation of the most vulnerable throughout the world. The Canadian Red Cross has been around for over 120 years and has been there during many of the worst calamities in Canada including Alberta wildfires, ice storms in Quebec, and supported Indigenous communities facing housing crisis. 
6. Royal Canadian Legion
Royal Canadian Legion services Veterans and their families to promote Remembrance and advocate for care and benefits for all who served Canada. Legion branches span across Canada and are one of the largest volunteer bases in the country. With over 1,300 branches nationwide, Veterans have a space to access programs, gather, and connect to their community.
7. Black Health Alliance
The Black Health Alliance is a community-led registered charity working to improve the health and well-being of Black communities in Canada. Driven by groundbreaking research, strong partnerships, and people, this movement continues to build innovative solutions to improve Black health and well-being, and mobilize people and financial resources to create lasting change in the lives of Black children, families and communities.
8. Kids Help Phone
Kids Help Phone is Canada's only 24/7 national service offering bilingual (English and French) professional counselling, information and referrals and volunteer-led, text-based support to young people.
Within the last decade, Kids Help Phone has tested, launched and evaluated new service offerings validating the quality of our service and the impact we have on young lives, building expert digital resources and youth outreach campaigns and securing a growing base of funders to support young people in Canada.
Your go-to charity directory for finding a local cause
Getting involved with local nonprofits is one of the best ways to raise money for charity. If you didn't find the right organization for you on this local charities list, you can always use Charity Intelligence to continue searching.
The site allows users to review Canadian charities, then assigns appropriate ratings to the organizations. It also offers location-based searches to help people find top-rated charities where they can volunteer in their area.
Do more to help a charity
Besides donating to a charity's website or volunteering locally, why not spearhead your own fundraising efforts and make a difference in a unique way? Here are just a few people who took action and helped charities in their own communities:
Fallon Farinacci, is a child survivor of MMIWG. This year she is reclaiming her birthday by raising money for Indigenous organizations and celebrating Indigenous resilience. She declares, "Instead of being consumed by the grief, sadness and survivor's guilt that day will bring, I am taking hold of that day and celebrating my resiliency." She has raised over $50,000 for the Abbey House Transitional Home for Indigenous women and Manitoba Métis Federation, St.Eustache Local to support Indigenous Youth. 
To celebrate Pride month, John Rush a football player, challenged his friends to help him raise money for the Rainbow Resource Centre in Winnipeg. To drum up some more attention for his fundraiser, he added a twist. He would show up to his vaccine appointment in a wedding dress to incentivize donations towards a good cause. 
Pat and his wife raised money for the Kingston NICU to get special cameras for the NICU so parents can see their babies at all times. This cause is near to their heart, since their daughter, Hannah spent 110 days in the NICU, due to complications of HELLP syndrome.
Need more fundraising tips to get started? We've got you covered
Look no further for resources on how to give back with charity fundraising. Here are some of our favorite blog posts related to starting your own charity fundraiser:
You can also read our charity crowdfunding guide to learn how to maximize your crowdfunding efforts. Don't forget to discover charity fundraisers on GoFundMe for inspiration as well.
Make a difference in your community right now
There's a reason why GoFundMe is one of the top charity fundraising sites around. We offer a fundraising model and plenty of charity fundraising tips on our blog, not to mention 24/7 customer support from real people. When you're ready, sign up to create your charity fundraiser on GoFundMe and begin making an even bigger difference in your community.