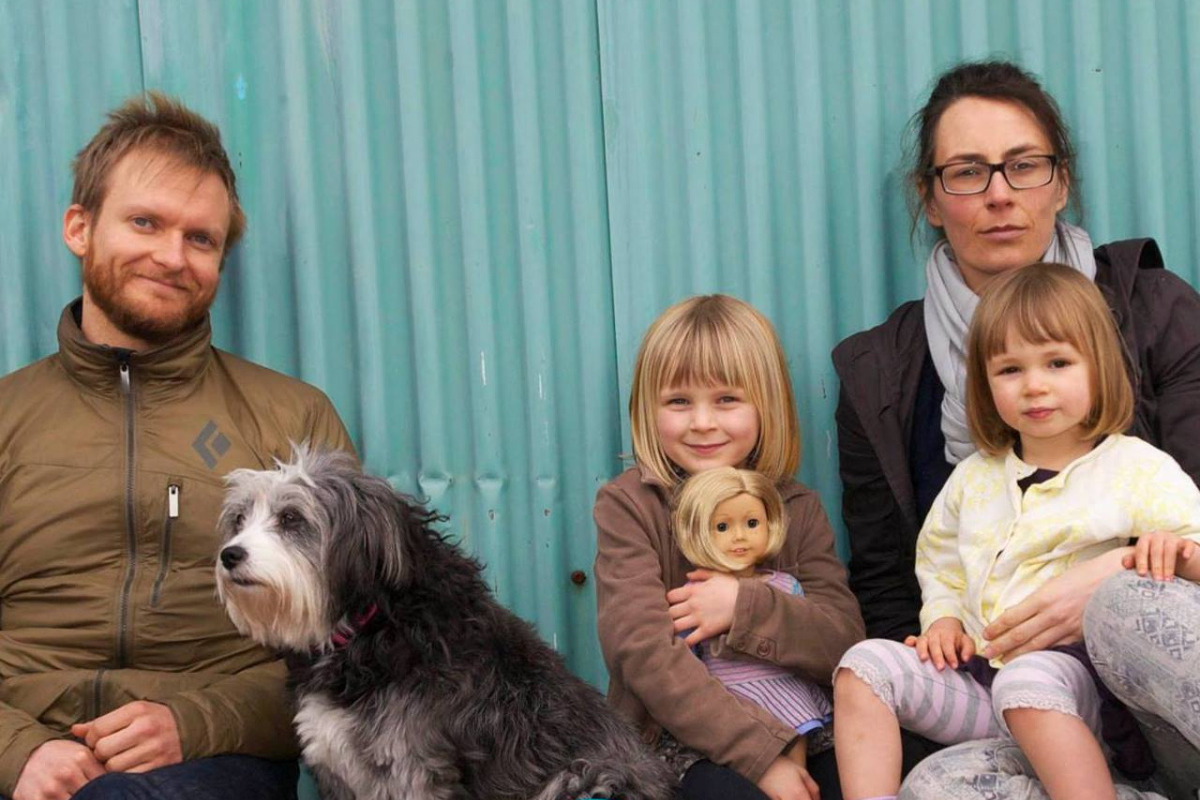 278
2
Crisis Fund! Leah, Josie and Olive
$25,336
of $50,000 goal
Raised by
270
people in 5 months
As most you of know by now, our dear friends Dan Archbald and Ryan Daley went missing from Ucluelet, BC May 16th, 2018. Their remains were found near Ucluelet last week, and on June 28th, their identities were confirmed. RCMP are investigating and treating the case as a homicide.
Here is a link to the latest news update on the case
 .
This campaign  is for us to take care of Dan's young family in his absence.
Dan's wife, Leah (our beloved friend), has been the primary caregiver for their two little girls, Josie and Olive, while Dan worked to support his family. Without Dan, there is no income to pay rent and support the girls. One can only imagine what Leah and her young daughters are going through right now. Dan was a young man in his prime, and now we know he's not coming back to his family.  Nobody can prepare for this.
We need your help!
This is the time to be of service. Anything you can give is a miracle and will help with the immediate financial burden of this tragedy. I can't stress enough how much this family needs our help right now. Full disclosure: there is absolutely no money in savings and no large assets like a house to sell to keep our girls afloat. The family has been living month to month in a rental in Squamish. That's where we're at. 
So, monthly donations are going to be the key to help sustain our girls Leah, Josie and Olive, so if you can, please set this up. 
At this point, we don't know what life is going to look like for Leah, Josie and Olive. The goal for the immediate future is to keep the girls in their stable rental home in Squamish until we can formulate a longer term plan. Our privilege as friends, family and community is to come together to take this part of the burden off Leah's shoulders.  For now, let's keep a roof over their heads and food on the table, and as a team carry the financial stress for Leah, Josie, Olive.
Ryan and Dan, we love you forever.  We'll never forget you.
Leah, Josie and Olive - we love you and are going to take care of you no matter what. 
Please help us take care of this beautiful family!
Thank you so much everybody.
Love the girls, Dan and Razz the dog
+ Read More
Hi Friends,
It's with a heavy heart that I share this. Our dear friends, Ryan Daley and Dan Archbald were found deceased near Ucluelet. I don't really know what to say.

This is such a loss to our community and the families of these two amazing people.

Ryan: so full of spunk and attitude, loyal beyond imagination and so loved by his friends and family.

Dan: the sweetest, most loving, generous and gregarious guy to have roamed the earth.

So this is where we're at, unfortunately.

Thank you to everyone who has donated to Dan's young family to keep them afloat. As this horrible event happened so suddenly, and Dan being young and healthy, they didn't get a chance to put any savings away.

Dan leaves behind his wife, Leah, and their two young daughters, Josie and Olive. They have nothing but what we're able to give them.
Please keep sharing, please keep helping if you can.
Love you boys to the moon! Leah, Josie and Olive, we're here to help take care you you.
Thank you so much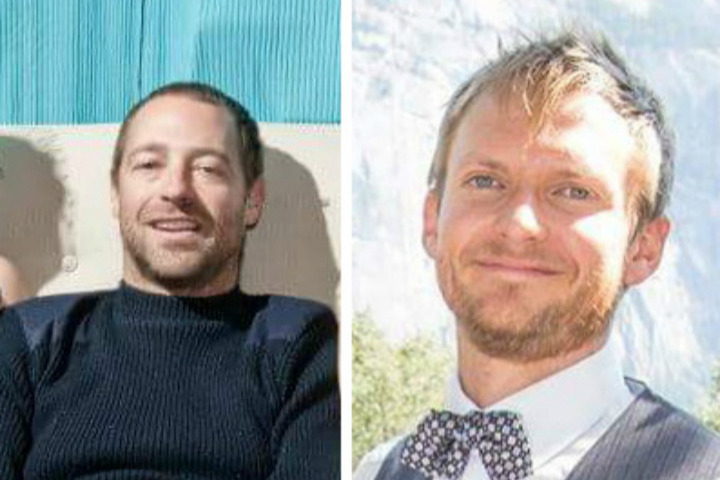 + Read More
Hi Everyone,
I just wanted to send you a quick update.

No. 1
Thank you all so very much for your support and generous donations in our time of need. It's so wonderful how everyone has banded together for our girls. Can't thank you enough.

No. 2
We still don't have any updates to share about Dan and Ryan, sadly. If there's anything to share, I will post it.

No. 3
Regarding your donations:
In Leah, Josie and Olive's best interest, we've decided that Leah's mom, Joy Bliss is going to be holding the money you have all so kindly donated in trust for our girls and dispersing as needed. Dealing with banking and finances is a bit too much at the moment and luckily, Mom is here to help. It's super important for all of you to know how your money is getting to the girls so I wanted to make it clear here in this update.

Please keep giving if you can, and please keep sharing our page to the masses. Thank you so much and sending you love.

Dan and Ryan, we love you.

Leah, Josie, Olive and Razz we love you.

Thanks again everyone. ❤️❤️❤️
+ Read More
Read a Previous Update