LIVING......the Thylacine dream.
Hi, my name is Neil Waters. About 6 years ago I needed a sea change so I sold up and relocated to NE Tasmania in a little town called South Mount Cameron. One day when I was walking my dog in the bush near my house, my dog ran off chasing a wallaby and even though I called her name for quite a while, she was in no hurry to come back. Anyway, as I walked along I could hear this noise in the bushes of what sounded like an animal following me. Every time I stopped it stopped. It started to creep me out a bit and I continued to call out to my dog as I was'nt sure what was following me and I got a bit nervous. Anyway, I came to a point where I just stopped to wait for the return of my dog and this animal decided it wanted a better look at me, and quite frankly, I was curious as to what had been following me as well.
Too my absolute suprise, it was a Thylacine, a Tasmanian Tiger. It stood behind a clump of grass, sat on its behind and just curiously watched me.
I was in awe and in total shock. Here I was looking at this creature that had supposedly been extinct since 1986 and it was actually following me. Naturally, I tried to get a closer look at it and with that, I had pushed my luck too far and it bolted through the scrub down an animal trail. But I know what I saw......
Since then, I have linked up with other people online through facebook, that have also seen Thylacines, or are out there conducting urban science at their own expence, trying to prove these majestic animals still exist and gain some sort of official recognition for them and have protection measures put in place to help the species recover and re-claim its rightful place as Australias Apex Predator.It needs to be protected properly and considered as an extant species in land management and conservation practices. In Tasmania, they call them "functionally extinct", which translates to: "We don't know if they are there or not but if they are it won't impact land management practices."
I personally have obtained many sightings from both Tasmania and the mainland, South Australia in particular and I am now ready to collate all the evidence and data on their behaviour that we know of, and put it all together in a documentary for the Australian public to see and judge for themselves.  Poisoning is a cruel way to dispatch any unwanted creature. We need better management of our wild places to better protect our rare and vulnerable fauna.
The money raised through go fund me will be directly used to pay for filming and editing of our documentary, plus any other costs associated with interviewing witnesses and production of the documentary. Any money left over will be donated to an appropriate wildlife/conservation group to assist in conservation work. The plan is to release the documentary later this year. Any reasonable donation can be considered as a % investment in the project if people want to seriously help and look for a return on their investment whilst contributing to a worthwhile cause. Other documentaries have only interviewed witnesses but we have EVIDENCE to back it up and to prove that not everybody is seeing "mangy foxes". 
We have over 3500 sightings of Thylacines on the Australian Mainland as well as the 1200 or so in Tasmania since 1936 but our Govt isn't interested in funding field studies for animals listed as being extinct so we need all the help we can get to put this project together and tell the world what many of us already know....Thylacines have never been extinct and desperately need additional measures put in place to ensure their protection and the chance to reclaim their status as our Apex Marsupial predator. We have enough physical proof to prove they are out there with photos, videos and print casts of their tracklines, all we need is the funds to bring it all together and make it a really good, factual documentary, and put the doubters to rest. This has been a passion of mine for many years and I want to show the world what I know and many others know, about the secretive animals that the Australian landscape still harbours, in spite of 228 years of European settlement... The Thylacine, Marsupial lion (Thylacleo carnifex) and a few other unidentified animals have been reported to have been seen many times on Mainland Australia ever since settlement, so there is still a mysterious story to be told and we want to make it a reality...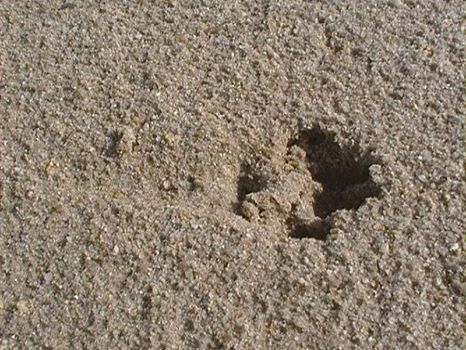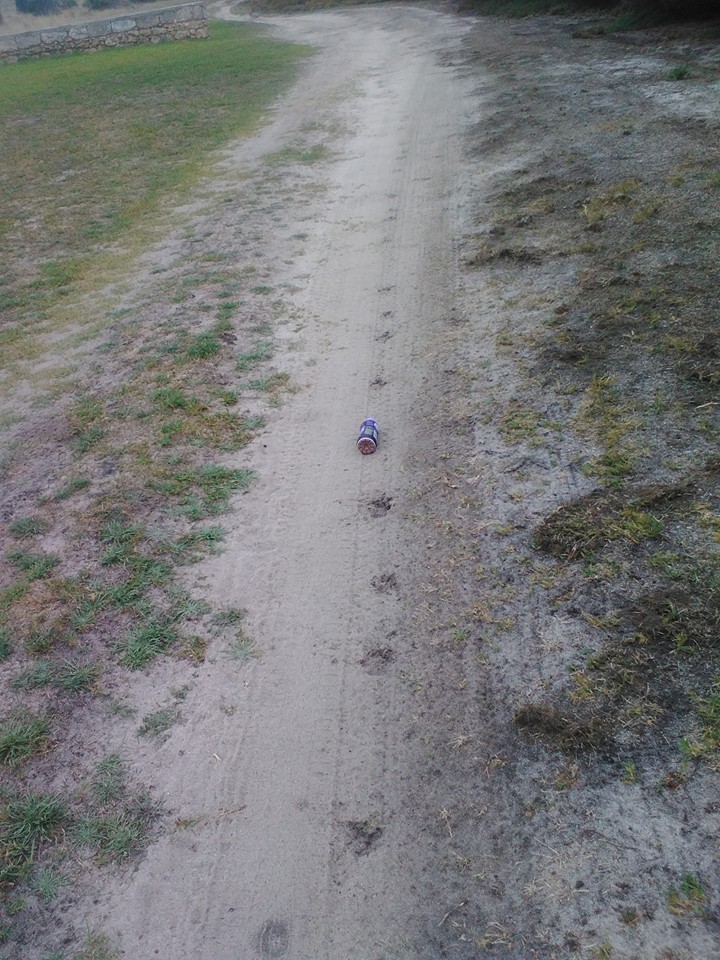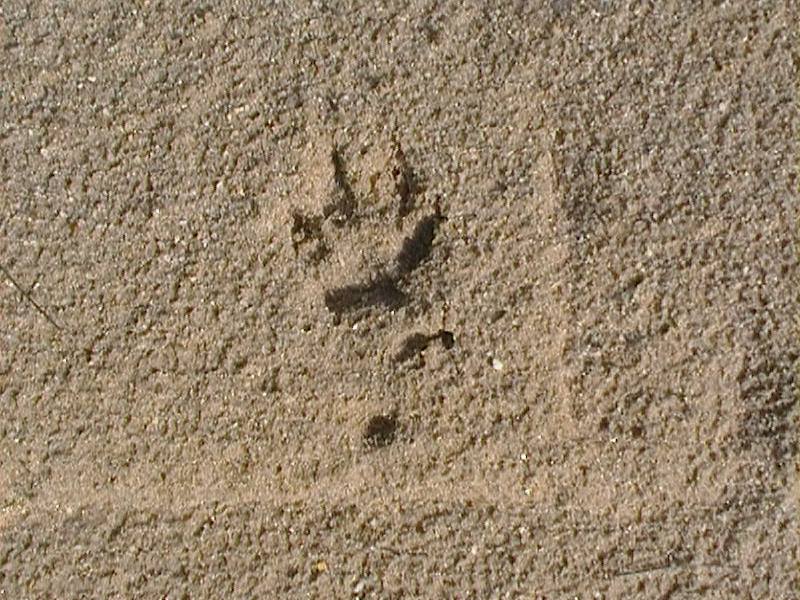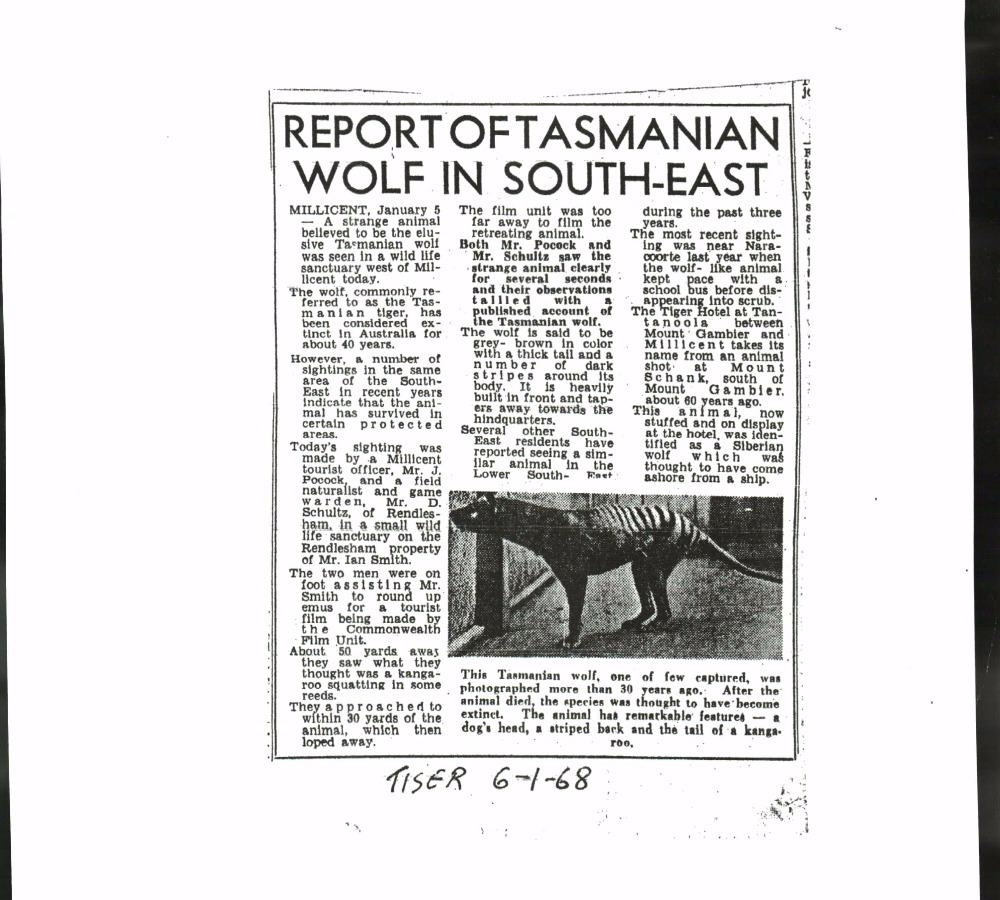 Donations ()

Organizer
#1 fundraising platform

People have raised more money on GoFundMe than anywhere else. Learn more

GoFundMe Guarantee

In the rare case that something isn't right, we will refund your donation. Learn more

Expert advice, 24/7

Contact us with your questions and we'll answer, day or night. Learn more