Tanya's life saving surgery to see her son grow up
Hi, my name is Tanya du Toit and first of all, I want to thank you for taking your time to read my story.

At age 26, I was living my dream life; a         wonderful husband, beautiful 2 year old son and, after a year of trying, finally pregnant with our second child. Then in an instant my life was ripped apart, as I got the diagnosis of stage IV Thymic Carcinoma. A very rare cancer. They told me that my cancer was so far progressed that I didn't have time to wait to start treatment. I couldn't even wait the 12ish weeks to make sure my baby was viable and, deliver early. Instead I was pressured into having a "medically necessary" abortion, something that still haunts me to this day. I felt absolutely everything during the procedure and the trauma from the experience has left me with so many mental and emotional scars. We tried for a year before we were able to get pregnant... we wanted him so badly and I failed as a mother by not being able to protect him. My older son would have been the greatest big brother. He still yearns for a sibling but, I unfortunately, can no longer have any more children. I look at him and it breaks my heart to think of what was taken from him, and us, as a family.


That was not all that we lost though. Our whole world was turned upside down and the life we pictured was lost forever. The last 4 years have been nothing short of a hellish nightmare. I was almost killed multiple times getting treatment here, where I live, and later found out from my current medical team that I could have actually started chemo and given birth to my son. So he was stolen from us by the incompetence of the oncologist I had in my home city. All these reasons are why I now currently receive all my medical treatment on the other side of the country. I have a team of specialists in my rare cancer and they saved my life. In April 2017, my amazing surgeon agreed to do major surgery on me to remove the 10+cm tumour that was in the middle of my chest. When he opened me up he said I was almost inoperable. It was way worse than he had expected. With that being said, he was able to remove the large mass in my chest by cutting into the sac surrounding my heart and pulling it free as well as taking some wedges of my right lung out, too. He ended up taking 13 nodules off the lining of my lung and, unfortunately, the tumours had invaded the nerve that controls my right diaphragm, so he had to remove it, leaving my right diaphragm paralyzed. This means my right lung can't work properly. He also had to remove and graft part of the major vein going into my heart. Surgery and chemo left me with many disabilities, which make me unable to work. My husband has been our sole income provider for the last 4 years.

I have been travelling back and forth, cross country, every 3-4 months for the last 4 years. It has been extremely expensive! I've done radiation multiple times, chemo multiple times and just found out that we need to move there for 3-4 months for me to have another major surgery and post surgical radiation.

Our debt is enormous and, unfortunately, we just don't have the money to afford for us to make the move and receive the life saving treatment I need. My son is only 7 years old. I want to have as much time with him as possible and make so many more memories with my husband and him, for them to hold onto when I'm gone. My son is in therapy and really struggling right now with the effects of the last 4 years. I live in permanent, debilitating pain and this surgery, and radiation, could buy me more time and also, a much better quality of life. They are hoping to remove another 10+cm tumour that is squishing my lung and kidney on the right side. They've told me this is where all my pain is coming from. Without this surgery I will continue to live in this perpetual pain and don't know how much time I will have left with my family. 

I know everyone has there own things they're dealing with but, whatever amount you could spare would be greatly appreciated and, get us closer to me being able to receive treatment.

You can also follow my journey and any updates by following me on Facebook, Tanya du Toit (personal blog), or on Instagram, @cancer_praelia

Thank you so very much❤️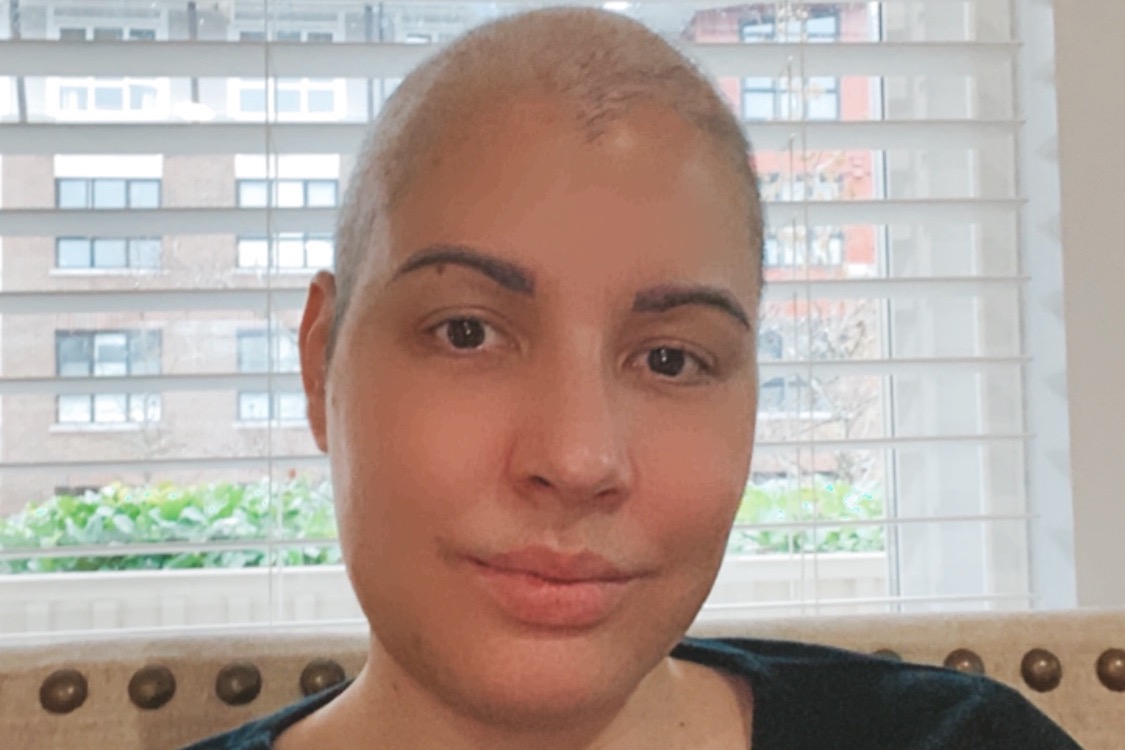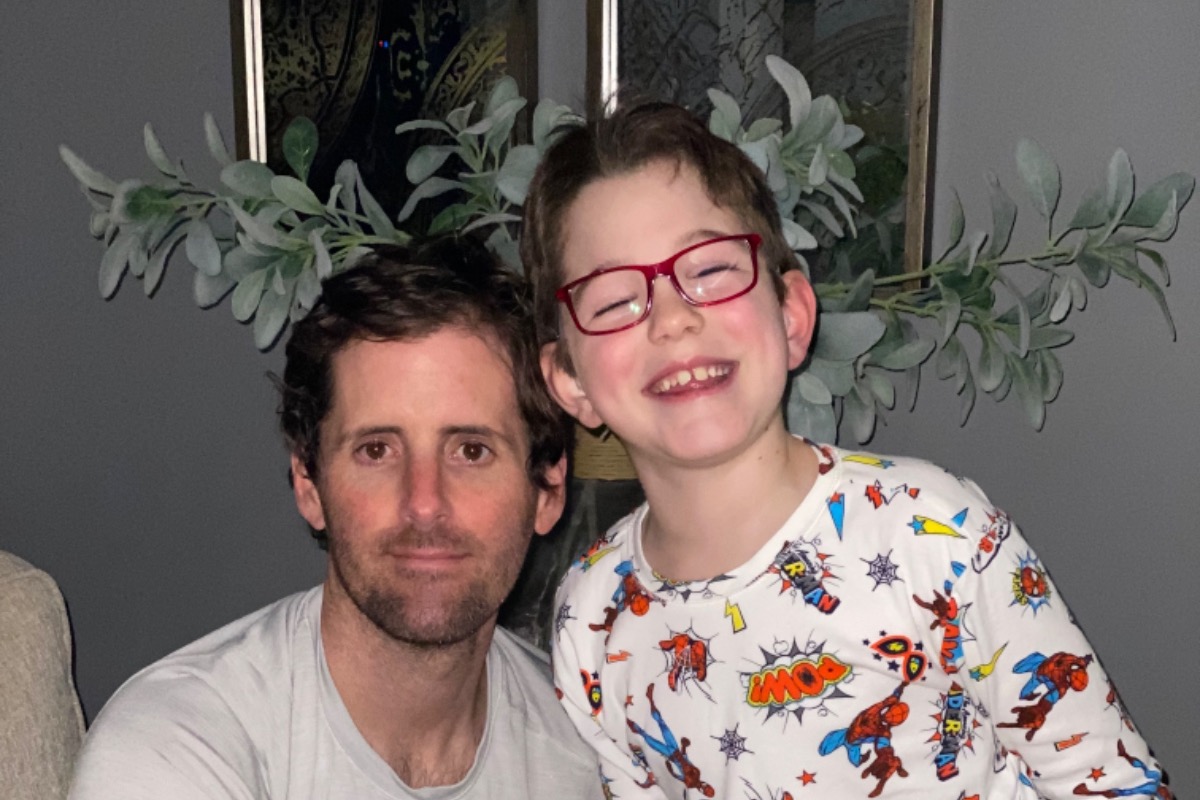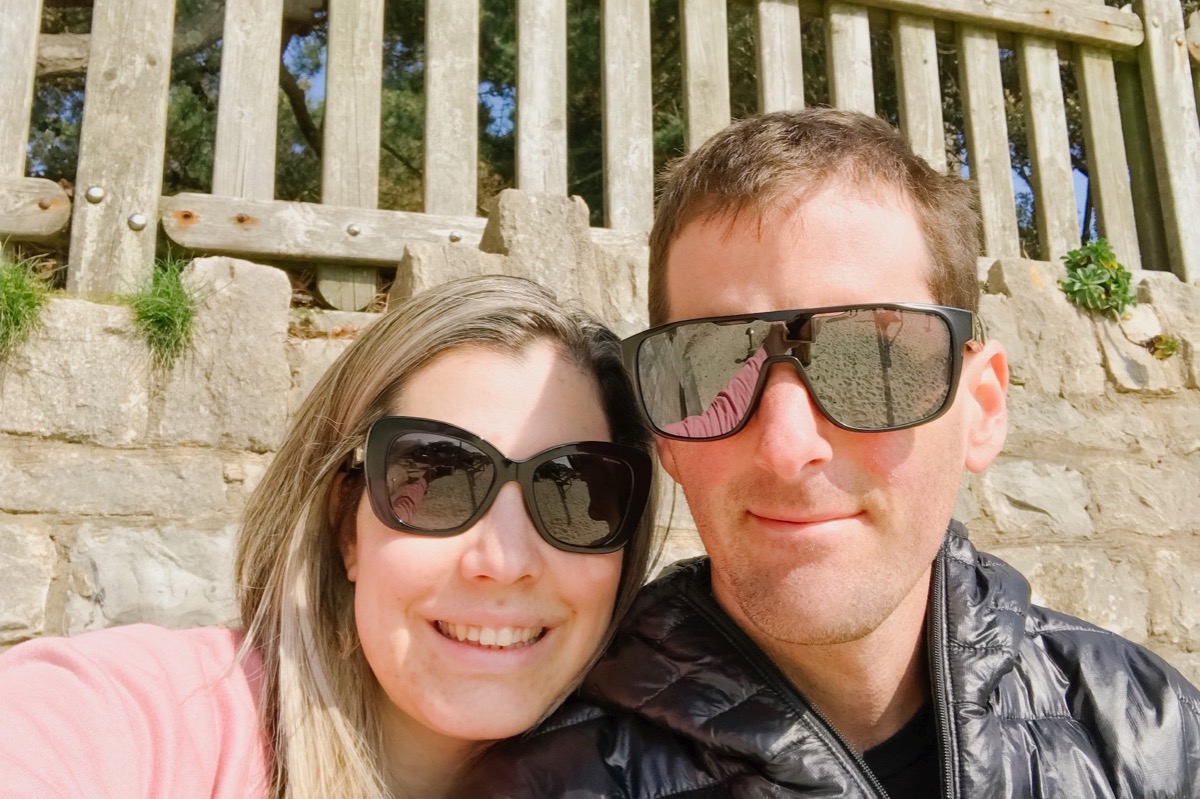 Organizer
#1 fundraising platform

More people start fundraisers on GoFundMe than on any other platform. Learn more

GoFundMe Guarantee

In the rare case something isn't right, we will work with you to determine if misuse occurred. Learn more

Expert advice, 24/7

Contact us with your questions and we'll answer, day or night. Learn more